---
from the September 2016 issue
---
Shimon Peres 1923-2016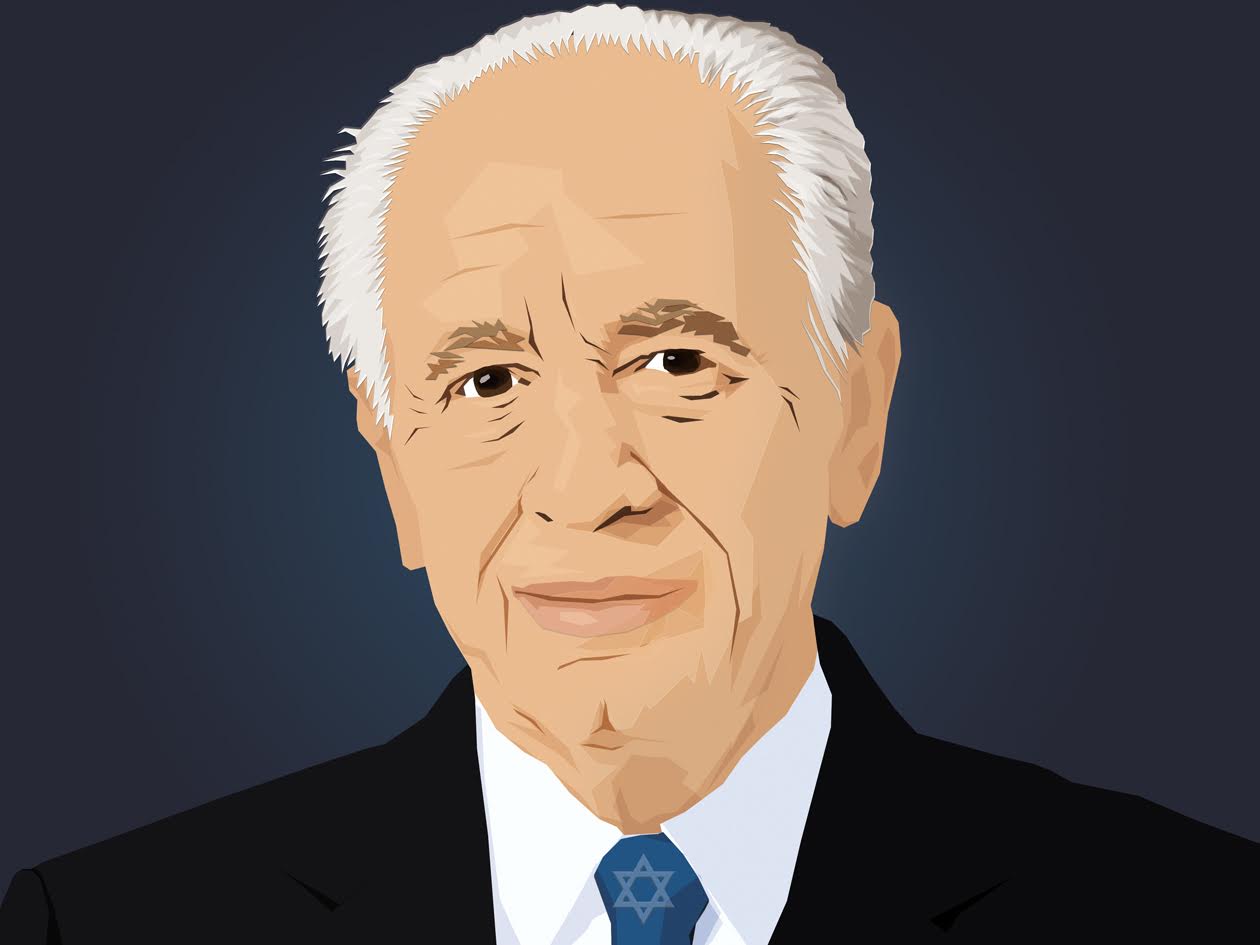 Illustration by Daniel Morgenstern
Friedrich Nietzsche provided the formula that was the essence of Shimon Peres's long and remarkable life. "One is fruitful only at the cost of being rich in contradictions; one remains young only on condition that the soul does not relax, does not long for peace," the German philosopher wrote, as if he was intimately acquainted with the intricacies of the future Israeli leader.
But Peres longed for peace, you might protest, but you'd be wrong. Peres longed for peace for Israel, but not for himself. He fought for peace every way he could, conventionally and unconventionally, with the armies at his disposal and with guerilla tactics, in direct confrontations as well as psychological warfare. If Peres had seen peace in his time he would have grown tired of it and moved on to something else, which he did in any case. His soul never relaxed, as Nietzsche noted, which is why he stayed forever young even as he grew old.
---
Reprinted from the Israel High-Tech & Investment Report September 2016
Click HERE to request further information.
Click HERE to go BACK.